Hey there :wave: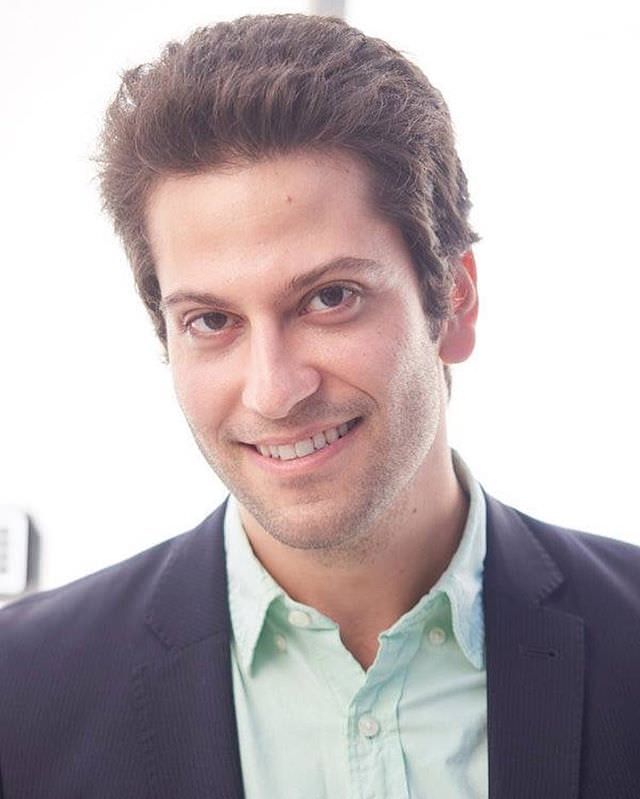 Note: this may be the only time you'll ever see me in a suit...
Like it says above, my 3 main focuses are programming, marketing and digital nomad-ing. Most of my time is spent building websites, applications and APIs for clients on a freelance basis. I'm also well-versed in internet marketing thanks to running my own portfolio of websites including Flights Machine & Buy Baggage. Lastly, I enjoy writing about a variety of topics such as:
If you'd like to contact me, I can be reached at [email protected].
Or if you'd like to try to meet in person, check out my travel schedule which I keep up-to-date on my Instagram profile.
Additionally, for a full list of my Ruby on Rails freelance clients, check out my work page.
Now, read on to learn more about my 3 interests of programming, marketing and being a digital nomad.
Programming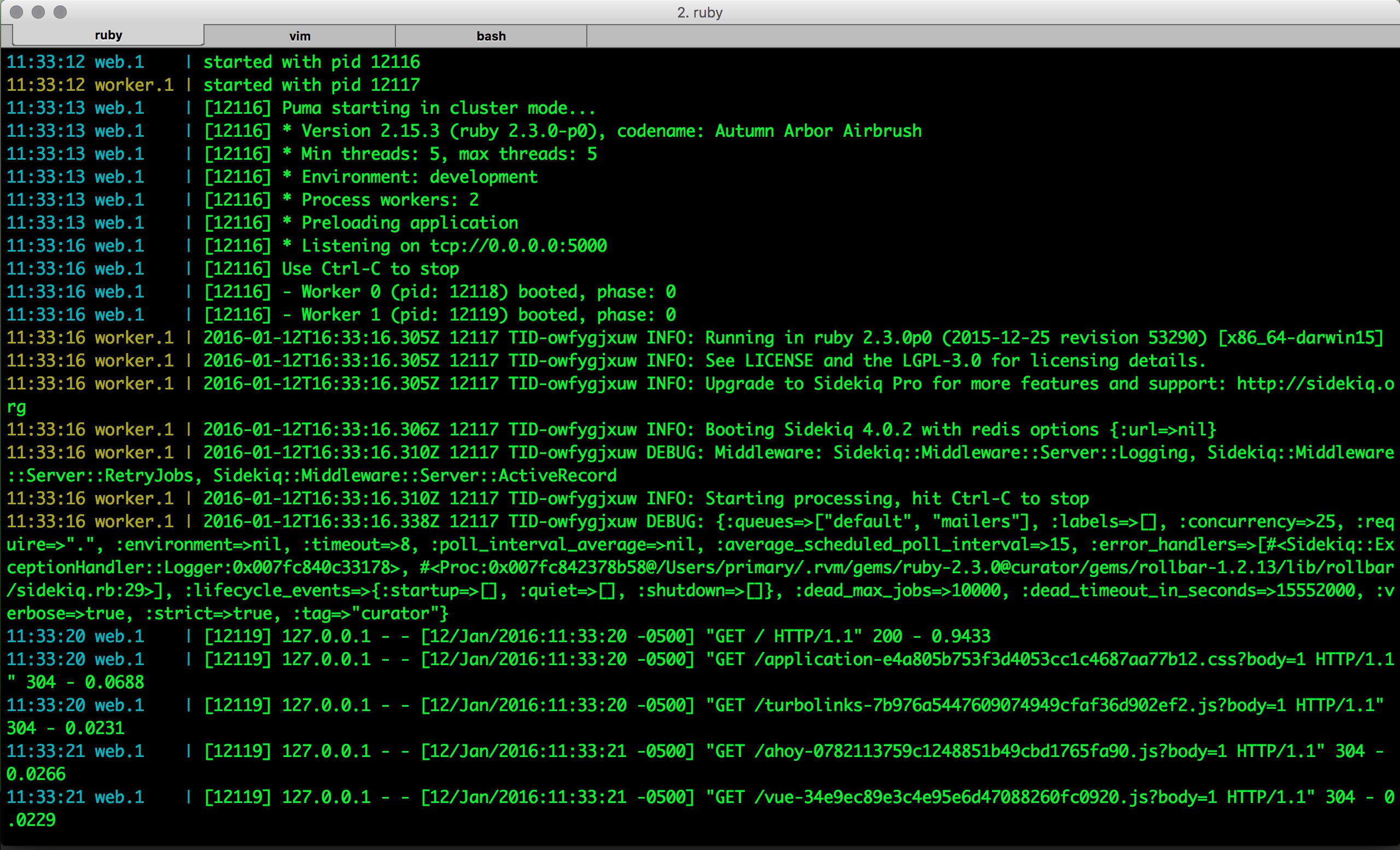 :small_blue_diamond:With over 8 years of Ruby on Rails experience, at this point I can build Rails apps in my sleep. APIs (for mobile apps or otherwise) are a speciality of mine and I have specific design patterns and a stack of tools + ruby gems to get these projects shipped ASAP.
I'm a big proponent of clean code, and built the At Your Service ruby gem to facilitate the Service Object pattern in all of the Rails projects that I work on. Lastly, every feature I build will have at least 1 rspec test written to ensure that it works now... And always in the future, despite whatever further codebase changes are made.
If you need a website, mobile app or API built send me an email at [email protected].
Marketing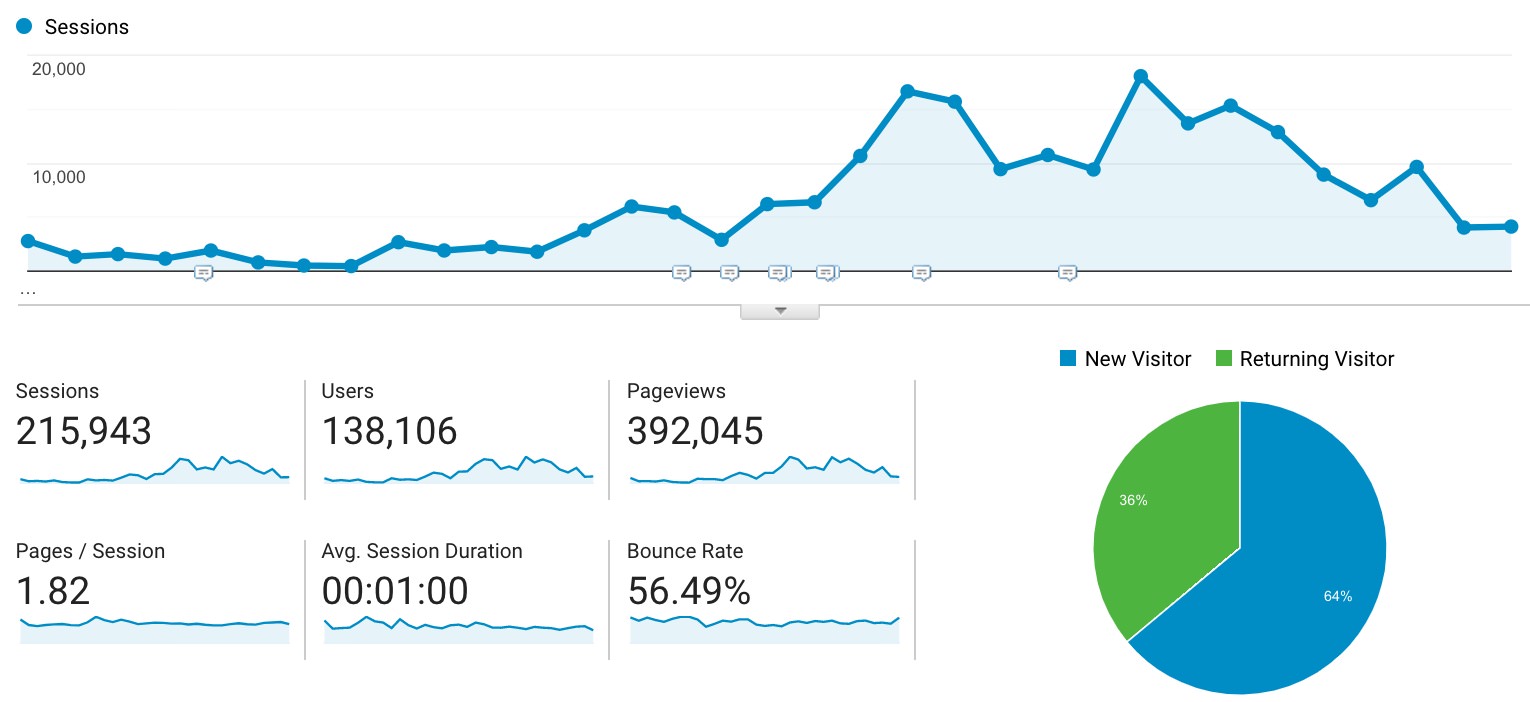 :small_blue_diamond:While I was trained as a programmer, through building & promoting sites of my own I've become a marketer as well. For practical reasons, I've specialized in non-paid traffic channels such as SEO (keyword research, on-page optimizations, and link building) along with email marketing using Amazon SES ($0.10 per 1000 email sent, versus $X00s of dollars for typical email platforms like Mailchimp or ActiveCampaign). Lastly, I also write (e.g. content marketing, guest posting for SEO, PR pitches and community building on existing platforms & forums).
In summary, you can view of me as a digital-marketer-who-can-program. Think Patrick McKenzie here (patio11 of Hacker News fame). When programming and marketing are combined, special things happen. Imagine possibilities like:
Build a natural sharing mechanic into your B2C product that actually makes sense (such as Dropbox's 250MB for referrals
Assemble a B2B sales lead list of the highest quality (better than you can buy) with custom-coded contact scraping software
Increase SaaS free-to-paid conversions with a top-notch automated lifecycle email campaign
If you need help bridging the gap between engineering and marketing at your company email [email protected] to discuss how I can help.
Digital Nomad Life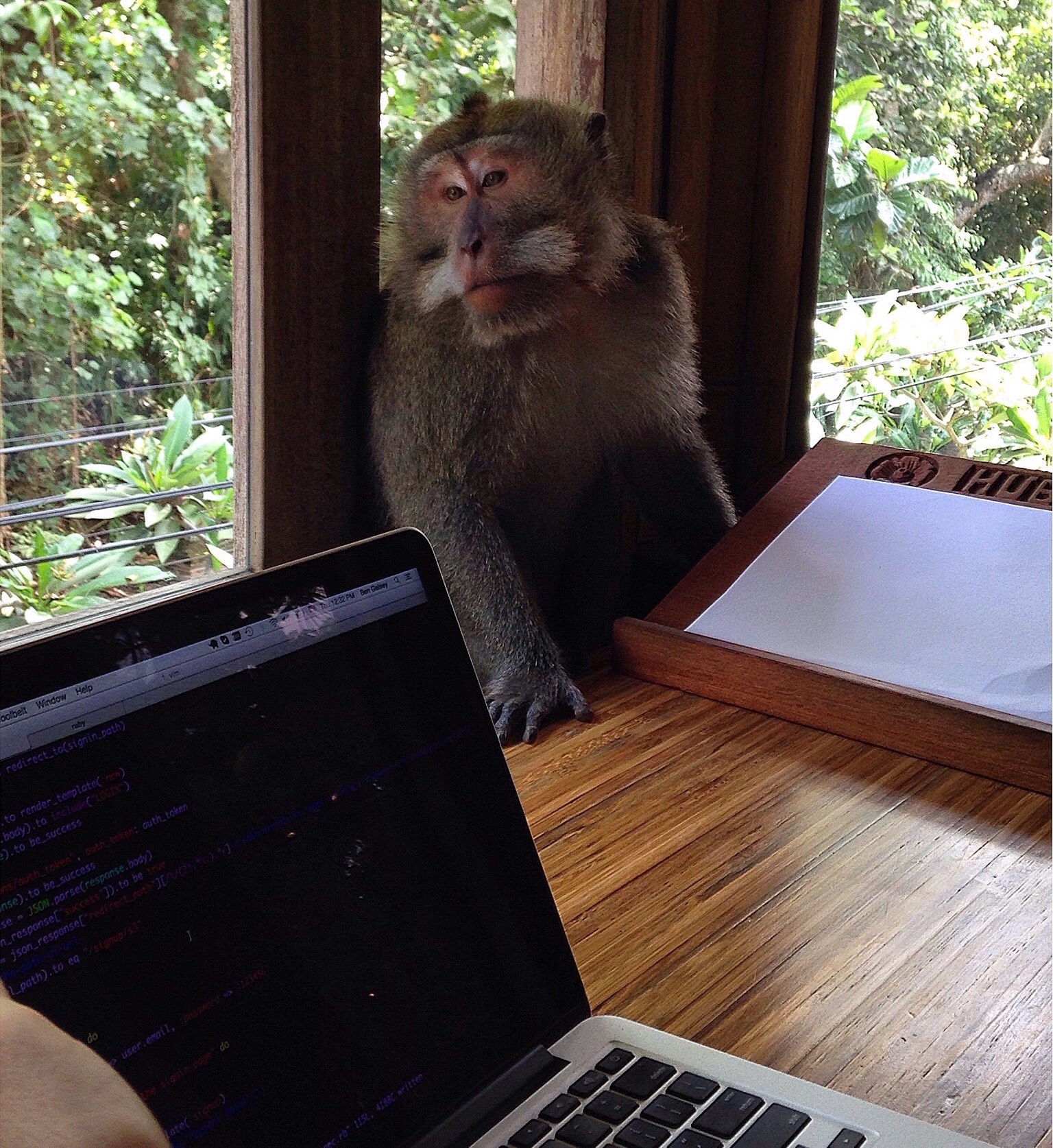 Photographed in the Hubud coworking space in Ubud, Bali.
:small_blue_diamond: Since 2014 I've been living, working & traveling all over the world from places like:
Shenzhen, China (4 months)
Ubud (Bali), Indonesia (2 months)
Taipei, Taiwan (1.5 months)
Bangkok, Thailand (11 months)
Mumbai, India (10 months & my current homebase)
Kuala Lumpur, Malaysia (1 month)
Barcelona, Spain (3 months)
Zagreb, Croatia (1 month)
Amsterdam, Netherlands (1 week)
Medellin, Colombia (2 months)
Singapore (1 week)
Hanoi, Vietnam (1 week)
Cat Ba Island, Vietnam (2 weeks)
Seoul, South Korea (2 weeks)
Tokyo, Japan (1 week)
Osaka, Japan (1 week)
Jakarta, Indonesia (2 weeks)
Monteverde, Costa Rica (1 week)
Antigua, Guatemala (1 month)
Barranquilla, Colombia (1 month)
Plus cities all over the US like New York, Seattle, Los Angeles and more.
Throughout all of these trips I was working remotely for my US-based clients doing Ruby on Rails development (despite the large timezone differences) and building my own sites, Flights Machine and Buy Baggage. If this sounds cool to you, then check out the Digital Nomad subreddit for a taste of what the lifestyle is about.
Previously...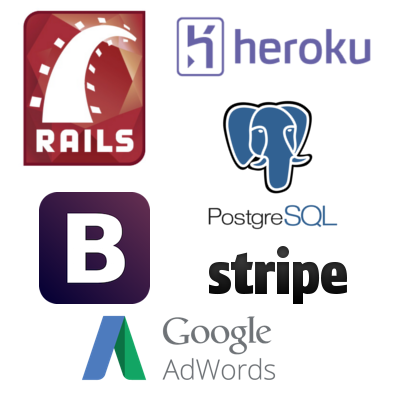 Some 'tools of the trade' I use often
:small_orange_diamond:For a full list of my Ruby on Rails freelance clients, check out my work page. Some of my happy clients include Instructrr, Myx Fitness, Black Tie Skis, Campus Book Rentals (18M raised), GAIN Fitness(2.8M raised), Moovd & Scholasphere and more.
:small_orange_diamond: Before that I was at Google working on their Search Infrastructure team --- slinging C++ code on systems supporting literally billions of users. Here is a public post-mortem of the system I worked on. Fun times (especially the massage chairs).
:small_orange_diamond: Education: University of Southern California (USC) - Bachelor's of Computer Engineering & Computer Science (summa cum laude, top GPA of my graduating class). At the time I had a serious electronics hobby, leading me to build an iPhone controlled power outlet (think Belkin WeMo) and a Weightlifting Velocity measurement device. This was part of the reason I decided to move to Shenzhen, China. My inspiration was Bunnie Huang's excellent blog & articles on the subject.
That's me. Now how about you?
If you'd like email updates when I put out new articles click here.
Alternatively, feel free directly email me at [email protected]. For some conversation starters how about asking me to: explain how I got my first consulting client***
***Don't like that idea? Click the orange text to see your other options.