Welcome Friend!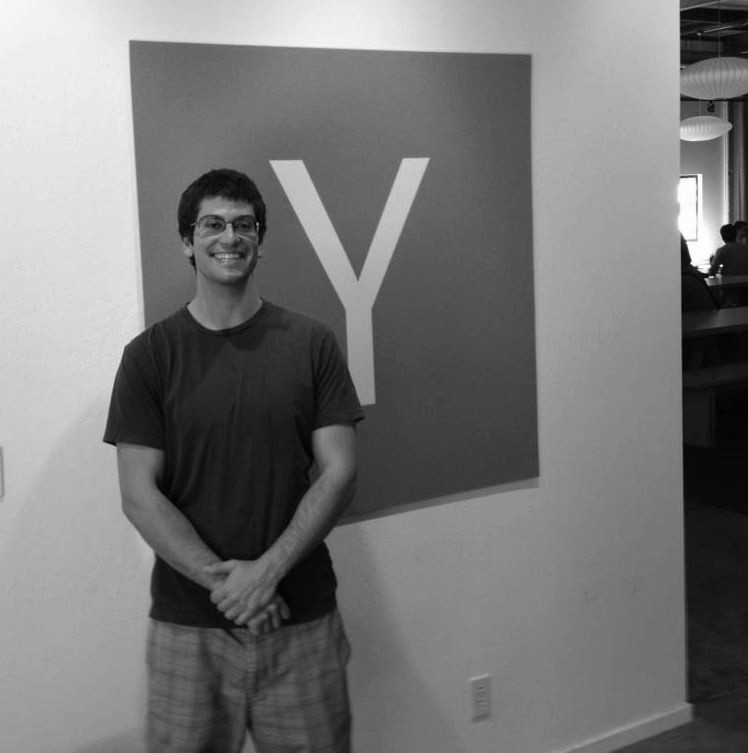 Recognize that logo? If not, email me and I'll tell you why I'm standing in front of a giant orange ' Y' ...
On this website you will find:
What I'm doing now (down below)
If you'd like to contact me, I can be reached at [email protected].
If you'd like to meet in person, I can be found in New York City (the Upper West Side).
Without further ado, here is what I'm doing now:
Custom Software Development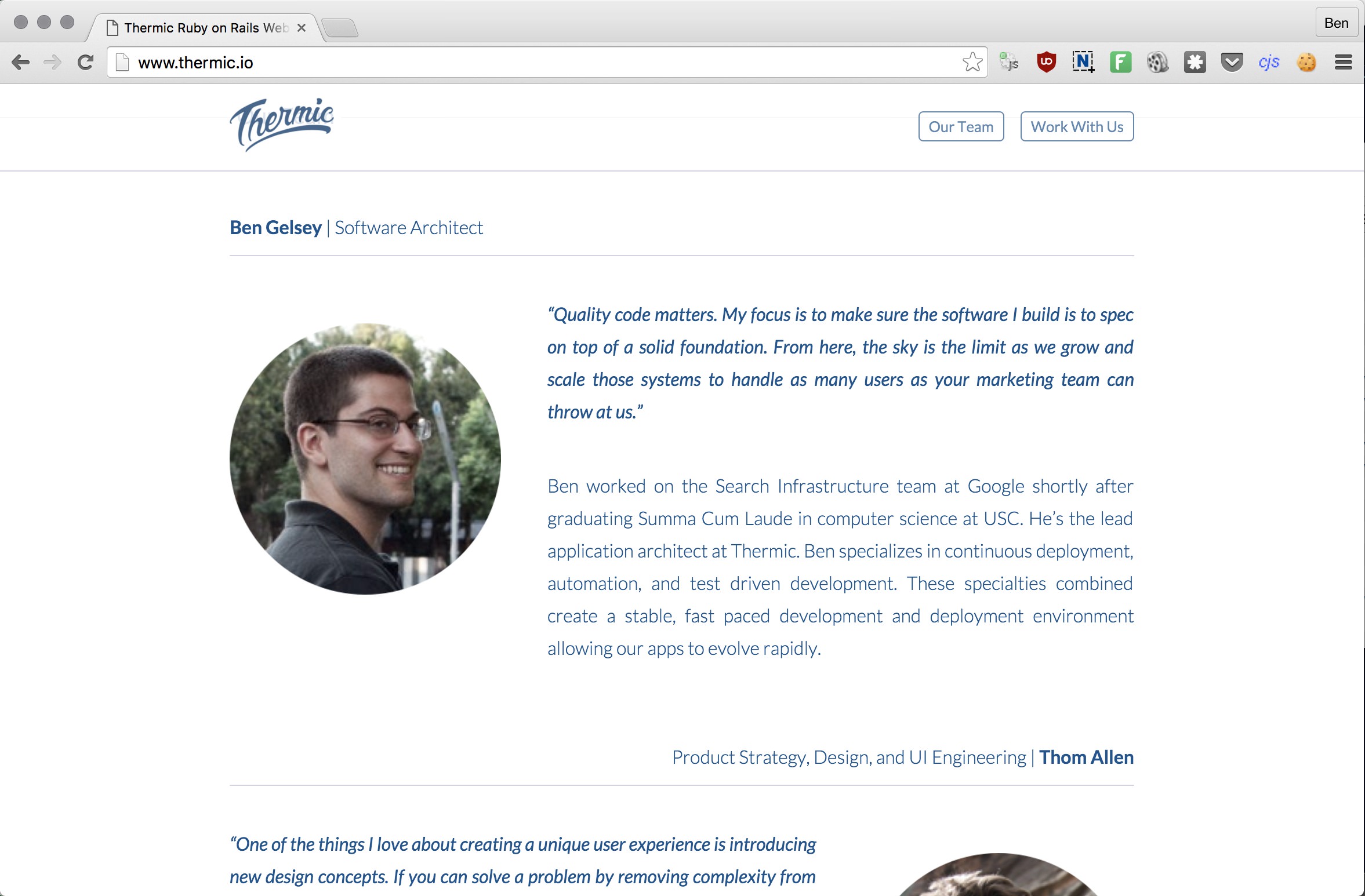 :small_blue_diamond: As a partner at Thermic, I'm always happy to hear from you about new software projects. We are a 3-man dev shop with in-house backend (Ruby on Rails), frontend (Angular/React/etc.) & design expertise. If your project is too big for a solo freelancer but too small to talk to an expensive agency then we are the happy medium you've been looking for. Our favorite clients are funded startups with well-defined, positive ROI projects that they just don't have the engineering resources to pursue. Examples include:
Launch a synergistic mini-product to your main offering
Create a public API using industry best practices
Boost marketing funnel conversion rates using data-driven analysis
Feel free to email me or fill out the contact form on Thermic.io and you'll get a response in 12 hours or less. Guaranteed.
Programmatic Marketing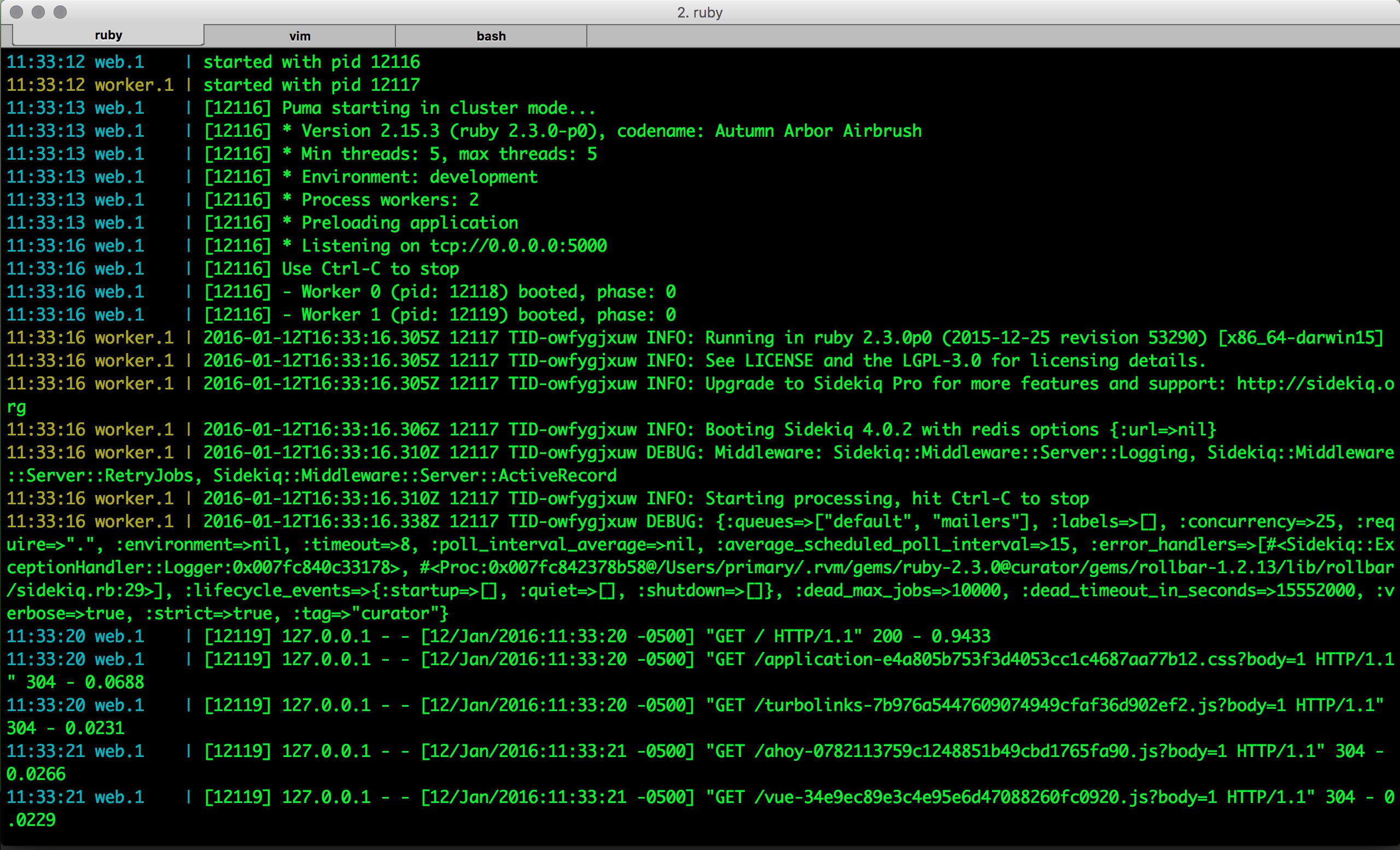 :small_blue_diamond: Do you need more customers? Rhetorical question --- all businesses need more customers! While you could just go and spend more money on AdWords or write another blog post and pray it goes viral, there are better options to consider.
You can think of me as a digital-marketer-who-can-program. Think Patrick McKenzie here (patio11 of Hacker News fame). When programming and marketing are combined, special things happen. Imagine possibilities like:
Build a natural sharing mechanic into your B2C product that actually makes sense (Think Dropbox's 250MB for referrals)
Assemble a B2B sales lead list of the highest quality (better than you can buy) with custom-coded contact scraping software
Increase SaaS free-to-paid conversions with a top-notch automated lifecycle email campaign
Let me bridge the gap between engineering and marketing at your company. Email [email protected] or call me at (415) 666 - 2268 to talk about what options make sense for you.
Remote Work / World Travel / Geoarbitrage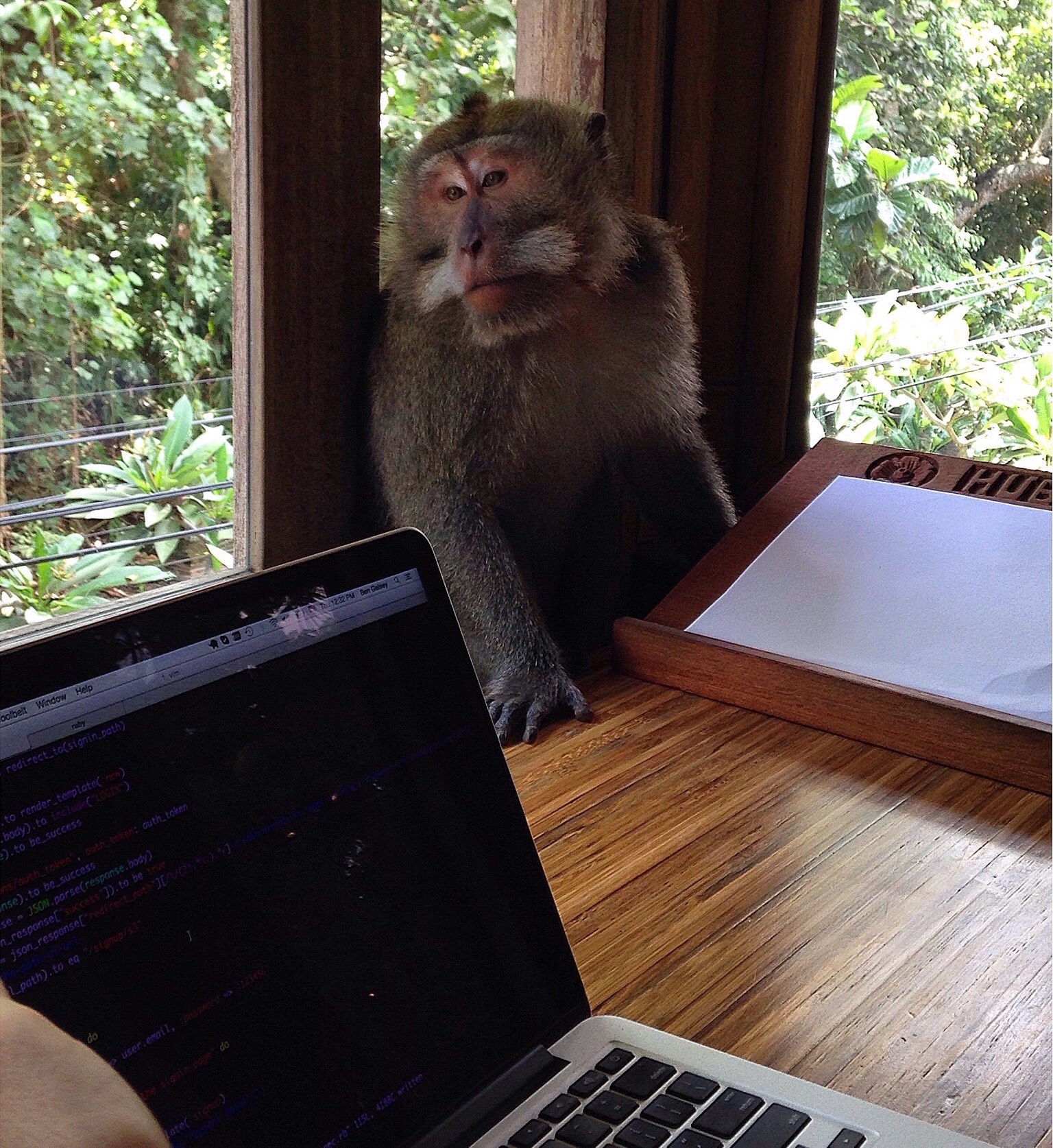 Photo courtesy of: Tiffany Wang
:small_blue_diamond: Have you ever wondered what it's like to live outside of the US? Recently I was lucky enough to spend 7.5 months living & working in the following places:
Shenzhen, China (4 months)
Ubud (Bali), Indonesia (2 months)
Taipei, Taiwan (1.5 months)
Throughout the entire trip I was worked remotely for two US-based clients doing Ruby on Rails development (despite the large timezone difference). If this sounds cool to you, then check out the Digital Nomad subreddit for a taste of what the lifestyle is about. Oh, and that friendly monkey over to the right was photographed at the Hubud coworking space in Ubud, Bali.
Previously...
Some 'tools of the trade' I use often
:small_orange_diamond: For 1.5 years I operated as a solo Ruby on Rails freelance developer. Some of my happy clients include Sidewalk Pro (18M raised), GAIN Fitness (2.8M raised), Moovd & Scholasphere.
:small_orange_diamond: Before that I was at Google working on their Search Infrastructure team --- slinging C++ code on systems supporting literally billions of users. Here is a public post-mortem of the system I worked on. Fun times (especially the massage chairs)!
:small_orange_diamond: Education: University of Southern California (USC) - Bachelor's of Computer Engineering & Computer Science (summa cum laude, top GPA of my graduating class). At the time I had a serious electronics hobby, leading me to build an iPhone controlled power outlet (think Belkin WeMo) and a Weightlifting Velocity measurement device. This was part of the reason I decided to move to Shenzhen, China. My inspiration was Bunnie Huang's excellent blog & articles on the subject.
That's me! Now how about you?
If you'd like email updates when I put out new articles click here.
Alternatively, if you directly email me:
How you found my site (Googling my name, LinkedIn profile, Github, etc.)
Your Name
... then in return I promise to get back to you within 24 hours AND as a bonus explain how I got my first consulting client***
***Don't like that bonus? Refresh the page to see your other options!